Corporate, Partnership, and Other Entity Formation
Choosing the right entity for your business and having a clear agreement among owners as to their rights and obligations is key to business success. Shareholder, partnership and operating agreements all serve a similar function, namely, to spell out how the company will be managed, what voting rights owners have, how profits and losses will be allocated and what buy-sell obligations each owner has.
Buying or Selling Companies
Turke & Strauss also helps clients buy and sell businesses or business assets. Generally, the purchase or sale of an incorporated business will be an asset purchase or equity purchase (stock or membership units). No matter the structure, a deal typically starts with preliminary negotiations, a term sheet, drafting a formal agreement and review, then closing. Minimizing taxes and potential liability issues are usually the major concerns for buyers and sellers figuring out how to structure a deal.
Contract Formation and Negotiations
When entering into contracts with vendors, suppliers and customers, it is important to achieve your business objectives while managing risk. Turke & Strauss can help ensure your commercial contracts assist you with both goals. In a typical contract negotiation, each party compromises on some issues in order to get what it really wants. Our firm can assist in contract negotiation and drafting or help you simply review a contract that has been presented to your business for liability concerns.
Secured Transactions
A secured transaction is any deal in which a creditor receives a security interest in the debtor's property. This is typically a loan or financing agreement in which an asset, such as real estate, a vehicle, or other property, is used as collateral for the loan. In the event the borrower is unable to repay the loan, the lender may take possession of the collateral and sell it in order to pay the balance of the loan. Our firm helps clients create, perfect and enforce security interests in collateral, drafting security interest agreements and filing UCC required documents.
Creditor Rights
Our firm works with clients seeking to enforce payment obligations, whether secured or unsecured. Turke & Strauss can assist with creditor-side federal bankruptcy cases and receiverships filed under Wisconsin law.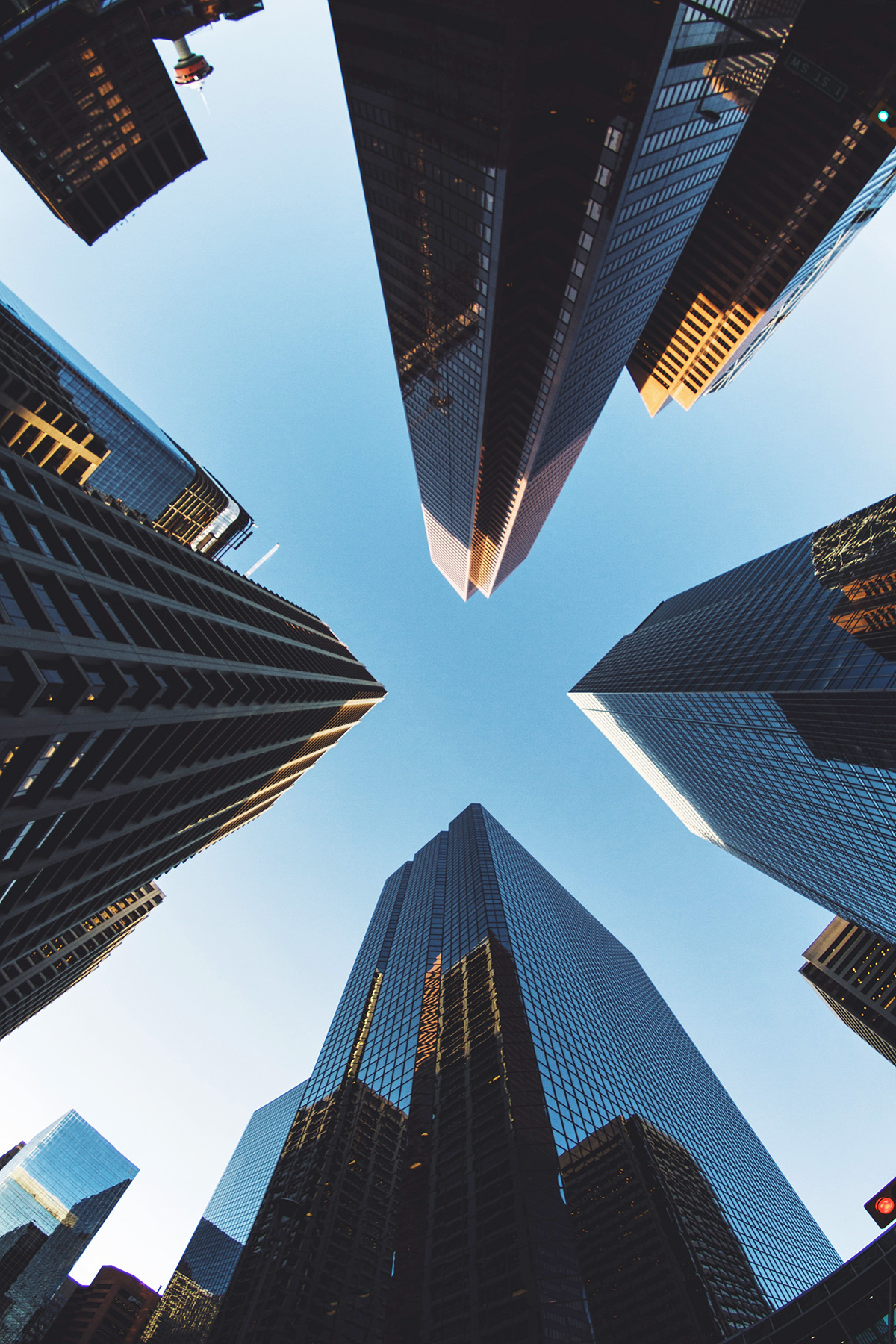 Exceptionally Efficient and Responsive
It is our practice to work in partnership with our clients, to advise them when making business decisions and to represent them when a dispute arises.