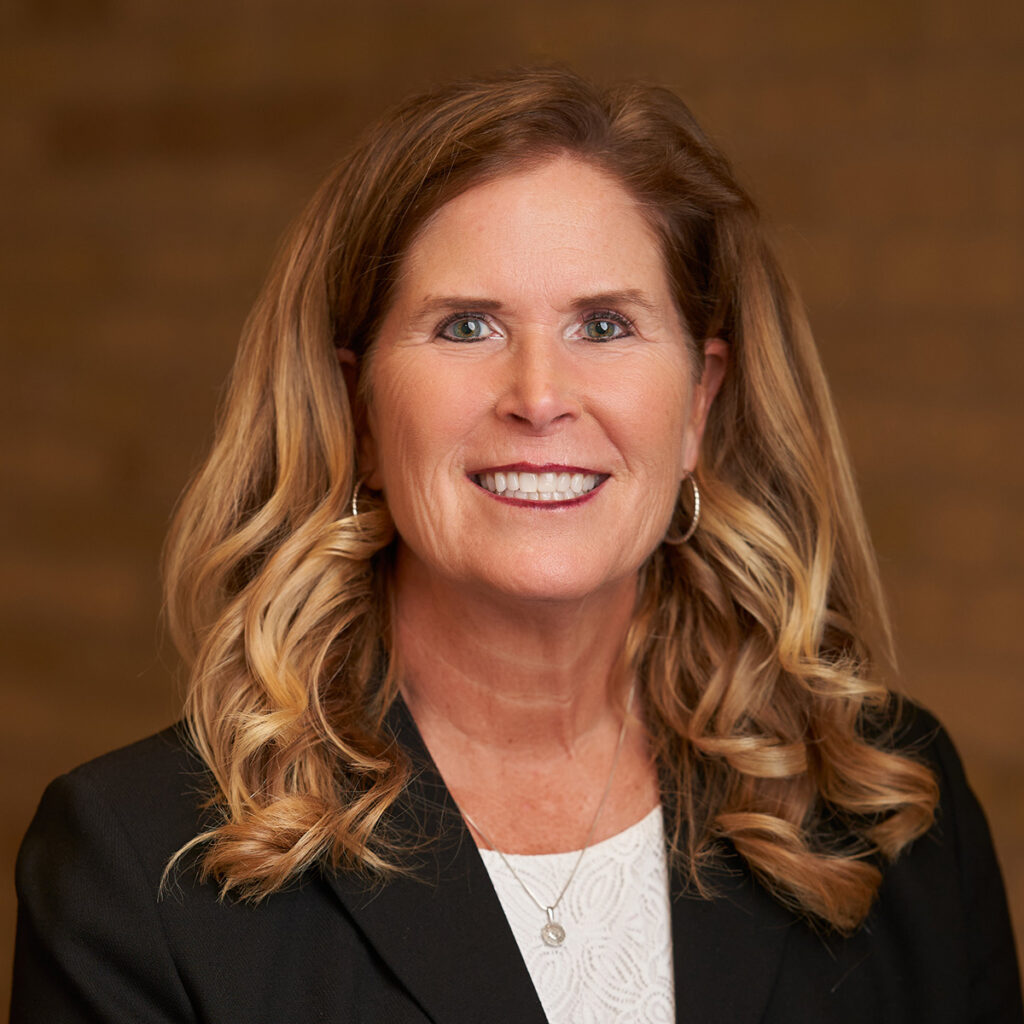 I help clients with employment-related matters including hiring and firing of employees, performance management, talent management, diversity, engagement, investigations, employee relations issues, employment law matters, employment policies and processes and all things related to human resources. I try and balance the needs of the business while also ensuring employees are treated professionally, fairly and equitably.
Over my career, I have handled all types of employment law matters including ADA, FMLA, worker's compensation, employment discrimination, policy review, compliance and ethics, regulatory, training and communication matters. Further, I have also been an HR executive involved with developing a company's strategic direction and operations to ensure profitable growth.
My clients value my inquisitive nature, analytical skills and my positive attitude. My goal is to ensure I understand the facts, the business, and to ensure a collaborative, well-reasoned outcome to any employment or human resource concern.
William Mitchell College of Law, St. Paul, MN

Juris Doctor (J.D.)
Cum Laude

Marquette University

Bachelor of Arts (BA), Communication and Rhetorical Studies with Business and French Minors
Cum Laude
Minnesota, 1992
Wisconsin, 1993
Employment Law Advice
I handle all issues of employment from hiring to firing and all things related to the employee lifecycle. I am well versed in employment related laws (ADA, FMLA, Worker's Compensation and the interplay of these laws).
Employee Relations Issues/Investigations
Over the past 30 years, a good portion of my career has been dedicated to defending employment law matters for a large insurance company and their subsidiaries. My successes include drafting successful position statements for EEOC charges, conducting effective internal independent investigations, and if needed, drafting mutual separation agreements.
Policy and Processes Review
Administering company policies consistently, fairly and equitably is critical to the success of an organization. Examples of my experience in this area include revising internal HR, compliance and ethics policies and procedures, and reviewing employee handbooks and Codes of Conduct.
Member, State Bar of Wisconsin

Member, American Bar Association

Member, National Alliance of Mental Illness (NAMI)